Years of Experience Providing
Offshore Company Formation

||

Offshore banking introduction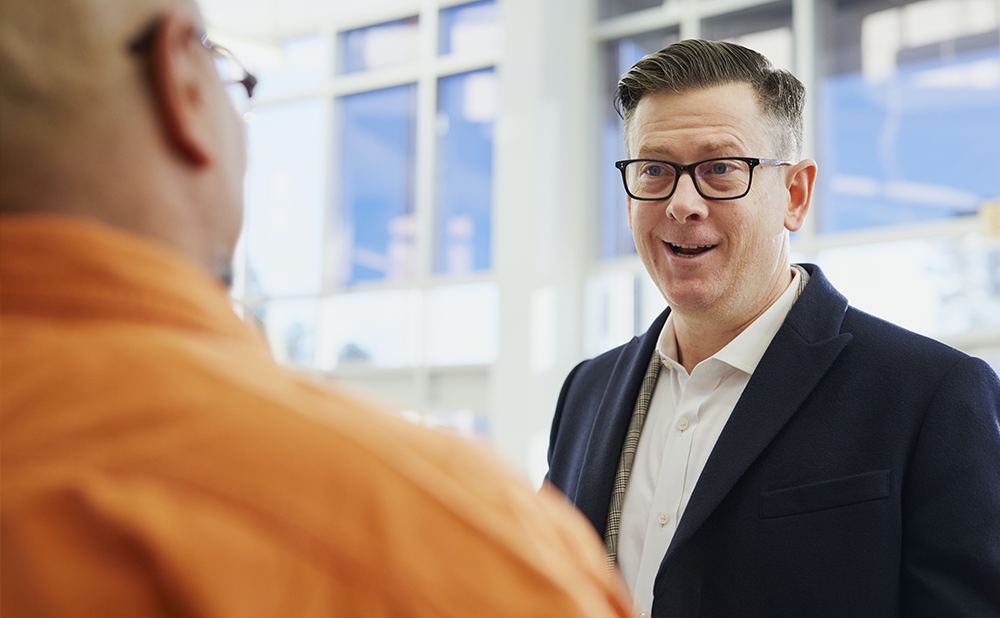 Licensed TCSP (Trust and Corporate Company Formation) Ireland
Setting up a company has never been easier. As a licensed TCSP (Trust and Corporate Service Provider) in Ireland, we specialize in comprehensive company formation services. With our extensive expertise, we ensure efficient and meticulous handling of every facet of the incorporation process. Contact us today for seamless and reliable service.
We value and embrace diversity, believing that varied perspectives enhance creativity and drive innovation.
We are committed to providing high-standard services, maintaining meticulous attention to detail to exceed client expectations.
Initial Consultation
Our process begins with a thorough consultation to understand your business needs and objectives. We also provide an overview of the Irish business environment, regulatory landscape, and the costs associated with setting up a company.
Registration & Documentation
We handle all the registration paperwork, from company name check to drafting of Articles of Association and submission to the Companies Registration Office. We ensure every step is done accurately and promptly.
After Registration Services
Post registration, we provide services like tax registration, account setup, regulatory compliance guidance, and secretarial services. We aim to give your company a strong foundation.
Write us a few words about your project and we will prepare a proposal for you within 24 hours.