Linking clients with offics space providers
Virtual Office

||

Tap in for anywhere
Tax authorities are well aware of the registered agent addresses being used all over the world. i.e 1209 North Orange Street in Wilmington, Delaware has over 300,000 businesses registered in a single storey building.
Some tax authorities will question the actual corporate 'base', actual 'controlling mind' or the person of significant control behind the company. Even though you have set-up an offshore company it does not mean it cannot be challenged by the Tax Man. That is why we recommend that you seek independent legal & tax advice before incorporating your company.
Many banks ask for a registered, business and correspondence address. This can be one single or 3 different addresses. We advise your  company to have more than just its registered office address in the country of its incorporation. To assist here we assist with staffing and offer a business address in another jurisdicitions if you wish to mitigate corporate governance and management and control risks.
This enhances the credibility of your company by providing a different address and telephone number in a world-class  jurisdiction. This creates substance and inspires confidence in your company as it has a more professional and comprehensive appearance that can be used on your website, business cards.
From our Ireland office, we can offer you the following.
Physical Business address for corporate usage
Incoming Mail service and mail forwarding
Physical use of office for board meetings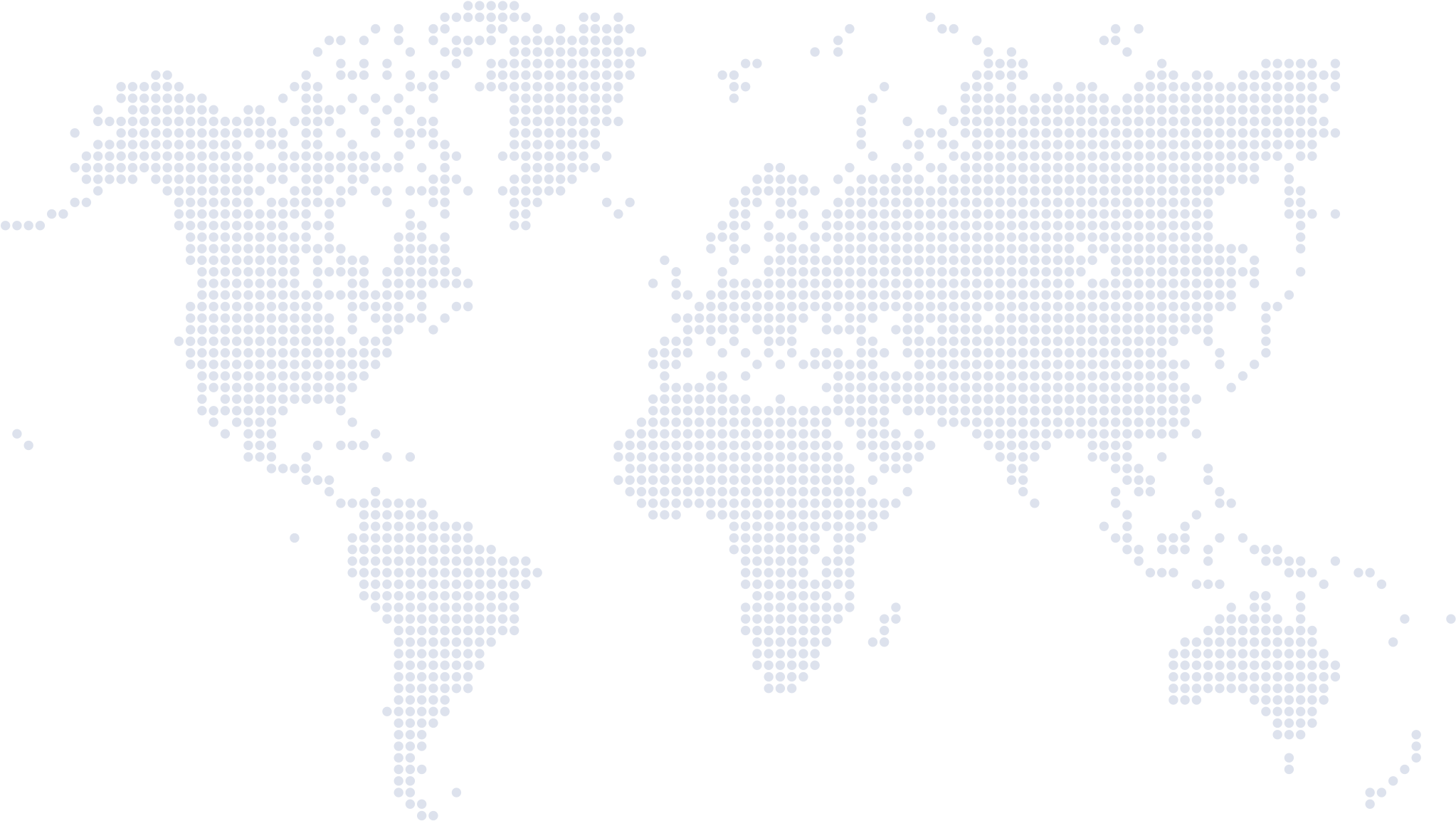 British Virgin Islands
British Virgin Islands
Bay, Tortola, Virgin Islands, VG1110
UAE
T110-2C Raker Amenity Centre
Al Hamra Industrial Zone
FZ RAK
UAE
London
England
82 Narbeth Drive
Aylesbury
Buckinghamshire
HP20 1NX
Holland
Herengracht 420
1017 BZ Amsterdam
Delaware
3511 Silverside Road,
Suite 105,
City of Wilmington,
State of Delaware
USA
Hong kong
Suite C, Level 7,
World Trust Tower,
50 Stanley Street, Central,
Hong Kong
Hong kong
Philipinnes
Lot 1E Blk 12
Chrysanthemum St.
Dona Manuela Subdivision
Pamplona Tres Las Pinas City, 1740
Ireland
Ireland
Apartment 3
Montgomery House
James Joyce Street
Dublin
DO1 HH39
Initial Consultation
Our process begins with a thorough consultation to understand your business needs and objectives. We also provide an overview of the Irish business environment, regulatory landscape, and the costs associated with setting up a company.
Registration & Documentation
We handle all the registration paperwork, from company name check to drafting of Articles of Association and submission to the Companies Registration Office. We ensure every step is done accurately and promptly.
After Registration Services
Post registration, we provide services like tax registration, account setup, regulatory compliance guidance, and secretarial services. We aim to give your company a strong foundation.
Write us a few words about your project and we will prepare a proposal for you within 24 hours.