Banking services

||

Onshore and Offshore banking introduction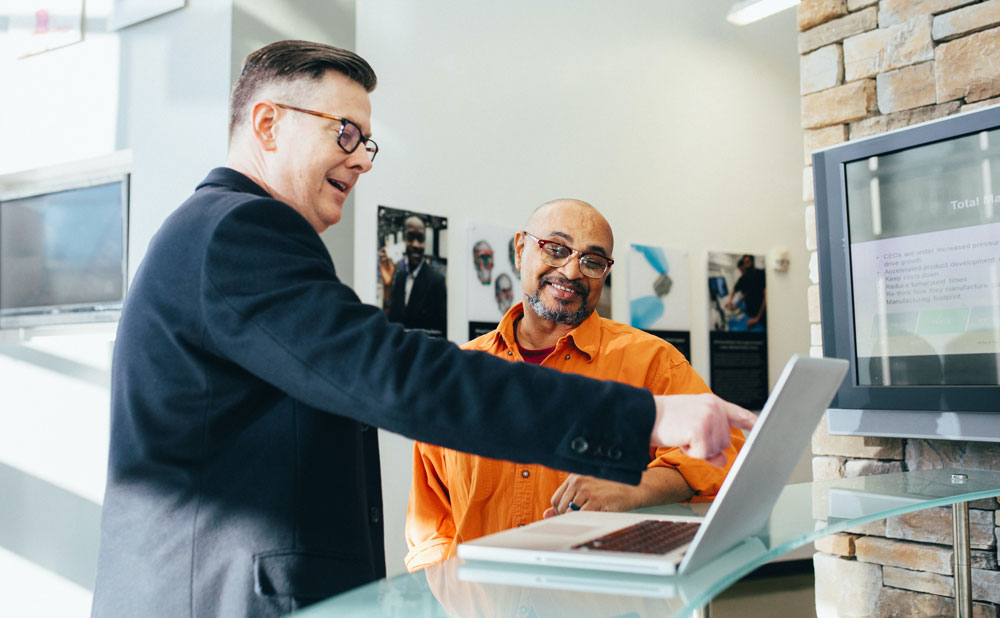 Years of experience providing Onshore and Offshore banking services.
Offshore company formation is done in jurisdictions outside where the main business activities occur. The controlling individuals also usually live outside the jurisdiction of the incorporated offshore company. They are then given a non-resident tax status by the tax authority where the company has been incorporated.
So any foreign company established in a country other than the country of your residence is basically an overseas company formation.
Check out where we can establish a bank account.
Why offshore bank account
We structure your assets in a safe way by creating two corporate/personal accounts so you can rest assured you always have a backup plan. You can read more on asset protection.
If one account is closed, how do you plan to continue to operate? A company without a bank account is in most cases completely useless.
We have relationships with numerous bank accounts in many jurisdictions so we can ensure you the most competitive offer factoring in the main business structure.
We take care of the ten page plus forums and ensure your ease of access to the world of offshore banking and company formation.
What the banks will ask for & why
To become a client with ourselves we will ask for a passport and a recent utility bill. This allows us to do the (KYC/CDD) know your client & customer due diligence background checks.
The banks as regulated entities and as such have to carry out a lot more due diligence & regulatory reporting.
They will want to know:
Who are the beneficial owners?
Who are the directors & shareholders of the company?
Who will be the signatories?
The currencies you plan to transact in?
What is the nature of your business?
How many transactions will you do and what size will they be & with whom?
What jurisdictions will you be operating in & doing business with?
Your source of funds and where funds will be coming into the account from?
Your source of wealth (your net worth) & how you made it?
Many banks are now asking for your cv, your website, your LinkedIn profile & in some cases a personal reference.
Many documents will have to be certified as well for them which we can assist with.
Traditional offshore bank v Fintechs
Like everything else in the world, the banking sector is undergoing tremendous change & competition is always good for the consumer.
The FinTech's are the new kids on the block & are forcing the traditional banks to change their business models. They operate under EMI (Electronic Money licenses) and offer technology services that the traditional banks are slowly catching up with. The FinTech's are easier to open account with and charge lower fees.
Many clients are not aware of the fintech's as they have only been around for a while compared to the traditional offshore companies. I always get asked my opinion on them by clients. My answer is I like both the traditional & new Fintech banking institutes. There is no harm in having two bank accounts with one of each. Personally, would I keep £100k in a Fintech and the answer is probably not.
Although we have a high success rate in arranging introductions for these banks, we cannot guarantee they will approve your application. We always recommend that you remain open minded and have a first, second and maybe a third-choice preference in case.
TOP COMPANY FORMATION AGENTS
Peaks Moto "Make things Simple" shines through in everything we do. We want to take away the hassle from the client. Most of our clients come to us because they want to form an Irish Limited company and do not know where to start. We are here to guide them and tall them through the company structure that suit their needs best.
Initial Consultation
Our process begins with a thorough consultation to understand your business needs and objectives. We also provide an overview of the Irish business environment, regulatory landscape, and the costs associated with setting up a company.
Registration & Documentation
We handle all the registration paperwork, from company name check to drafting of Articles of Association and submission to the Companies Registration Office. We ensure every step is done accurately and promptly.
After Registration Services
Post registration, we provide services like tax registration, account setup, regulatory compliance guidance, and secretarial services. We aim to give your company a strong foundation.
Write us a few words about your project and we will prepare a proposal for you within 24 hours.